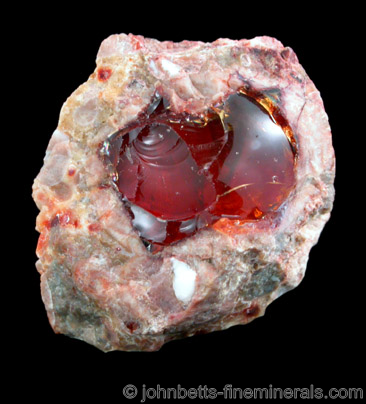 http://www.minerals.net/GemStoneInTheRoughImages/fire-opal-Queretaro-mexico-gem.jpg
I found this picture of a Mexican Fire Opal, stunning piece, quite co-incidentally the day before doing some path clearing and goal setting work with a patient who had come in for crystal healing.
Fire opal is beautiful to work with, it goes straight to the heart of change and moving forward. Bush fires almost always burn uphill, the energy of fire is always onward and upward as the flames seek oxygen. And of course bush fires (although dangerous and destructive in settled areas) actually play an important part of the ecosystem, clearing out stagnant areas to encourage new growth. The seeds of some Australian plants will not germinate without having been burnt first. It's a paradox!
Physically fire opals stimulate the whole digestive region, promote healthy circulation and can be used to treat infected wounds (as an externally applied essence).
It can help people with burnt-out symptoms, renewing inner drive, hope and enthusiasms. Fire opal will also reconnect you with the mystery of life, give back the sense of wonder. 
As you can see all colours in a fire opals flame, it works with all the chakras according to your need at the time.
A beautiful gift from our earth!